Financing for Foreigners: What You Need to Know
As a foreign-born individual who plans to purchase a home in the United States, making the purchase with cash is clearly the easiest way to complete the transaction. Unfortunately, you may not have the cash available to pay for the property outright, which means you will need to finance the purchase. If you plan to live in the home, obtaining financing is a bit easier than if you intend to continue to live outside of the country. This is not to say, however, that financing is impossible. If you wish to finance your real estate purchase in the United States, here are a few things you need to keep in mind.
Foreign-Born U.S. Residents Obtaining a Home Loan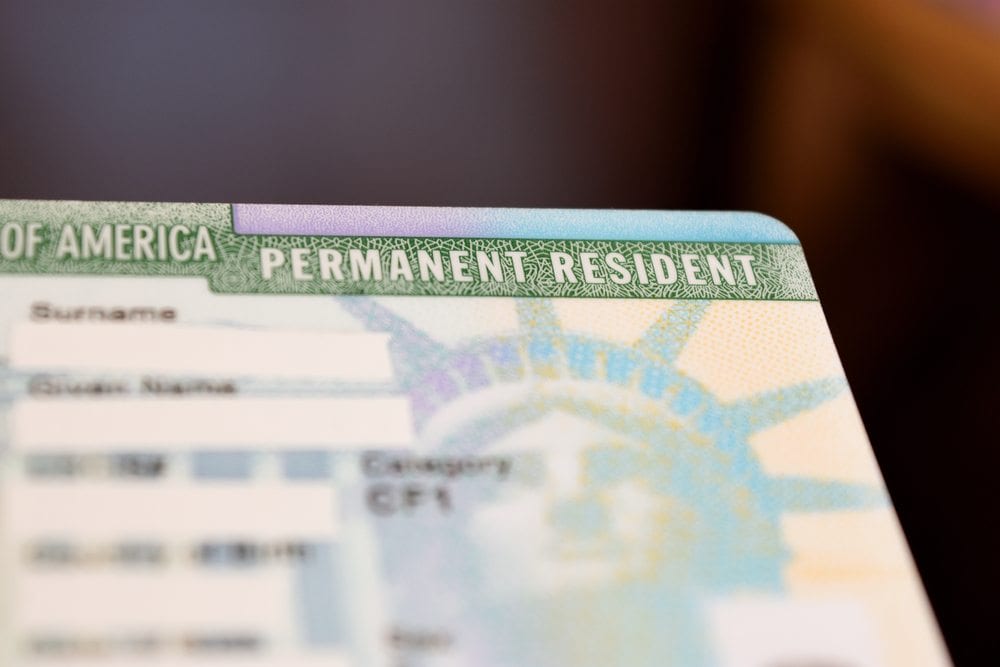 If you have a green card or a work visa, obtaining a loan to purchase a property in the United States is relatively simple. In addition to going through the standard loan process of verifying employment and income, you will only have to provide the lender with proof of legal residency in the United States in order to be eligible for a loan that is backed by Fannie Mae or Freddie Mac.
If you plan to get a loan through the Federal Housing Administration, which has lower credit score requirements than Fannie Mae or Freddie Mac and only requires a 3.5 percent down payment, you will be asked to show proof that you plan to use the home as your primary residence. You will also be asked to supply a valid Social Security number and Employment Authorization Document before you will be approved for a loan.
Foreign National Obtaining a Home Loan
If you plan to live in a foreign country while owning property in the United States, you will be considered a foreign national. In this case, it is more difficult to obtain a loan to purchase property. Since foreign nationals do not conform to Fannie Mae or Freddie Mac standards, lenders have to keep these loans on their own books. This means they are taking a much greater risk when approving your loan, which typically results in much larger down payment requirements.
Proving Your Credit Worthiness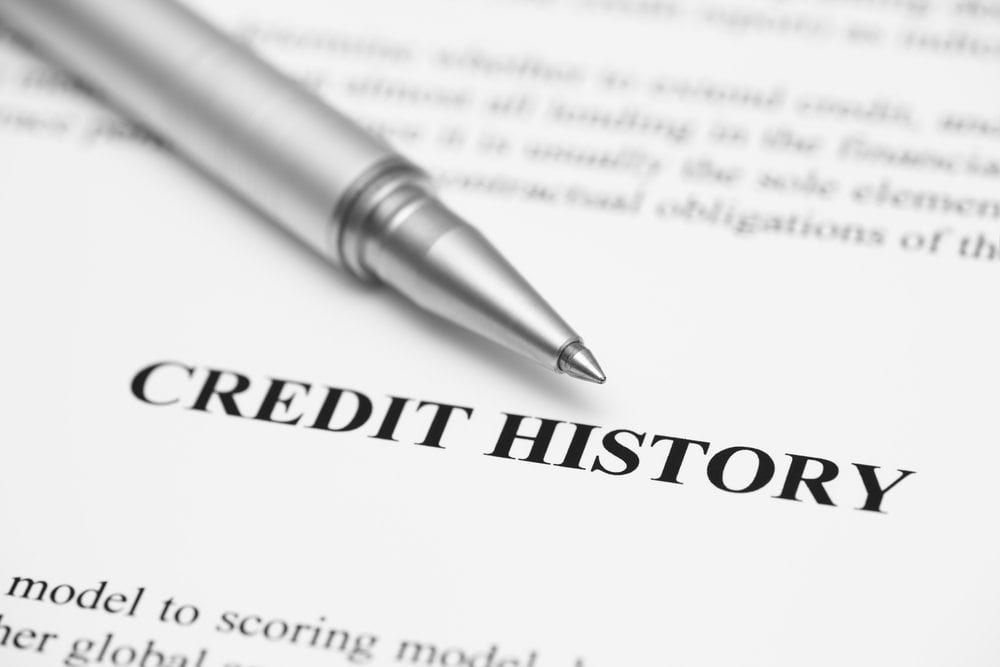 Whether you are a U.S. resident or a foreign national, you will need to provide information to help the lender determine your risk profile. This includes providing information about your employment history, credit history and proof of income. While this is a relatively straightforward process for U.S. citizens, it gets trickier for those who do not live in the United States. For example, credit scores are monitored in the United States by three major bureaus, but these same bureaus are not used outside of the United States.
You can help to establish your creditworthiness by banking with an international bank with branches in the United States. In this way, the bank will already have a record of your finances to use when making lending decisions. Some lenders are also willing to order international credit reports as a substitute for the three bureaus used in the United States, but these reports can be costly. If you do plan to live in your property, obtaining an FHA loan can help you bypass these worries because an FHA loan does not require a credit report and accepts tax returns from other countries as proof of employment.