Homeowner's Insurance for Condo Owners: What is it and Do I Need It?
When purchasing a condo, you may or may not be required to purchase a form of homeowner's insurance known as condominium insurance. While the two forms of insurance are very similar, there are some key differences that differentiate between these two insurance options. Understanding these differences while also knowing whether or not you are required to purchase a policy is an important step toward selecting the type of policy that is right for you.
What is Homeowner's Insurance?
Homeowner's insurance is broken into six separate parts:
Primary Dwelling
Other Structures
Personal Property
Loss of Use
Personal Liability
Medical Payments to Others
The meaning of each of these components varies when differentiating between a house and a condo. With homeowner's insurance, for example, Primary Dwelling refers to the entire structure, which includes all of the construction materials and permanent elements associated with the home. With condominium insurance, Primary Dwelling refers solely to the materials and permanent elements associated with your specific unit. As such, the Other Structures portion typically does not apply to a condo whereas this part of the policy would cover sheds, detached garages and other similar structures with a homeowner's policy.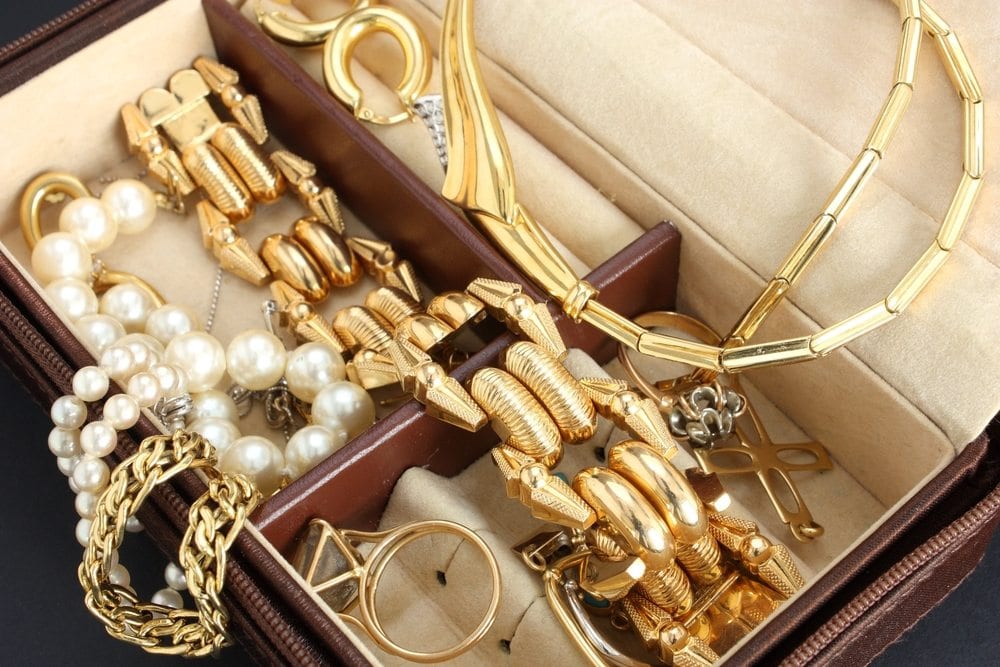 The Personal Property section of a condominium policy will cover the contents of your unit, including items such as clothing, jewelry and other keepsakes. With a homeowner's policy, this coverage will be limited to no more than 50 percent of the value of the property. With a condominium, some of these items may be covered through the condominium association policy.
For both types of policies, Loss of Use will provide you with coverage if your home or unit is considered "uninhabitable" due to damage. Personal Liability is also similar with both policy types, with this portion of the policy providing you with protection if someone is insured or if their property is damaged while on your property. Similarly, the Medical Payments portion of the policy covers the cost of medical expenses associated with injuries sustained as part of your Personal Liability coverage.
Do I Need to Have Homeowner's Insurance for My Condo?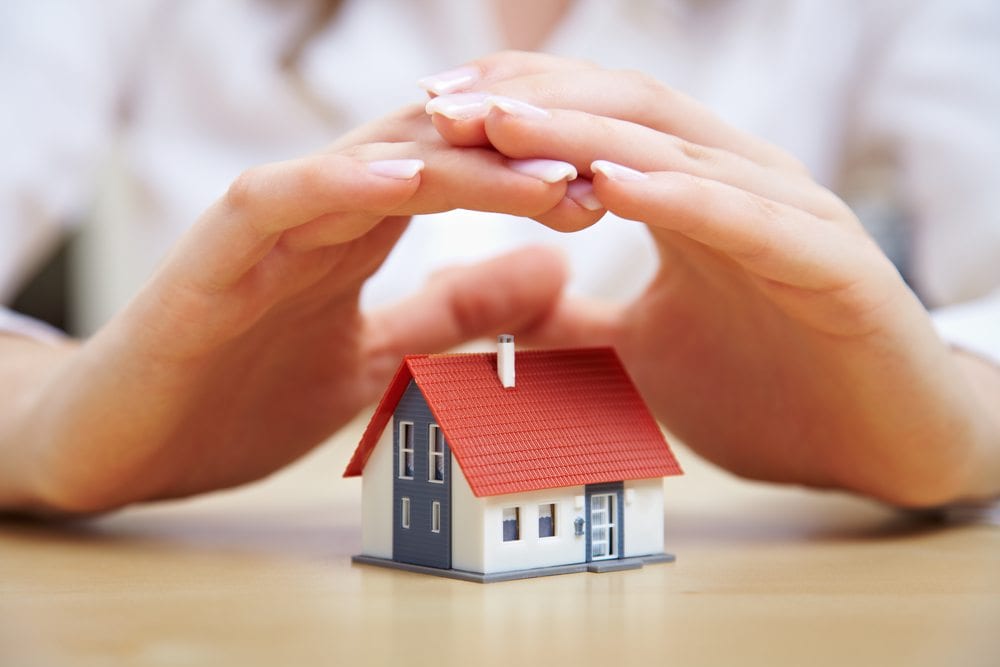 If you took out a mortgage loan to purchase your condo, your lender will require you to purchase a homeowner's policy to protect the investment the company has made in your purchase. This coverage only protects your individual unit and not other aspects of the condo building and property. These other parts of the property will be protected by the condo association's master policy, which is paid for by your association dues. This policy will provide protection to the building exteriors, hallways, common rooms, pool areas and other features outside of your individual unit.
Since a master policy will be put in place by your condo association, the amount of insurance coverage you need for your condo will be dependent upon the type of master policy your association has purchased. A bare walls-in policy, for example, will only cover the structural aspects of your unit. An all-in policy, on the other hand, will cover the structure and any fixtures that come standard with your condo unit, such as light fixtures and countertops. Understanding these differences will help you to better determine the type of policy that is right for you.