New Year's Safety Tips for Property Managers
With tenants tending to move more frequently during the summer months, wintertime is frequently viewed as a slower time of the year for property managers. While this may seem to be true, the reality is that winter brings a number of new issues for property managers to address. In fact, winter brings about new safety concerns that typically are not an issue during the rest of the year. In addition, the New Year is the perfect time to make resolutions toward further increasing the safety of tenants.
Carbon Monoxide Poisoning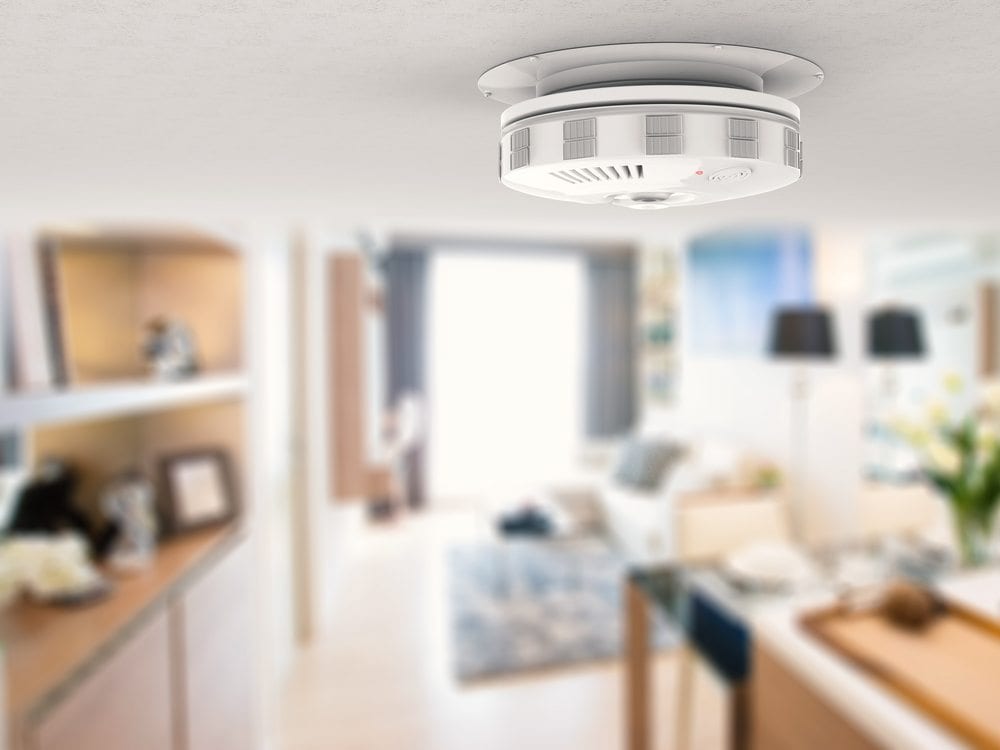 Risk of carbon monoxide poisoning becomes a serious concern during the winter months for property managers. Portable heaters, malfunctioning furnaces and sealed homes all contribute to an increase in the number of carbon monoxide illnesses and deaths that occur during the coldest months of the year. As part of the routine maintenance of the property, be sure to have the furnace inspected to ensure there are no leaks present. Carbon monoxide detectors should also be installed in the home and checked at least twice per year to ensure proper functioning.
Accidental Falls
The winter months typically bring ice, which means there is an increased chance of ice-related accidents. To help prevent accidental falls, make sure pathways, driveways and parking lots are cleared from snow and ice. Snow removal and covering key areas with salt should all be considered a routine part of your maintenance of the property. If you prefer to make this the tenant's responsibility, it should be explicitly stated in the lease and should be enforced.
Residential Fires
According to FEMA, residential fires cause the greatest number of fatalities, injuries and property damage throughout the year. In addition, house fires peak during the winter months due to the use of portable heaters, fireplaces and other items used to keep the house warm. Cooking and the use of candles, which are frequently used when the power goes out due to inclement weather, are other common causes. House fires can be caused by electrical malfunctions. As such, it is important for property managers to ensure the electrical system is properly maintained and repaired when problems do develop.
To help further prevent residential fires, it is also a good idea to prohibit or limit the use of portable heaters inside of homes. If you do allow tenants to use them, make sure they are newer models that meet the current safety standards. Smoke detectors should also be installed and checked at least twice per year to ensure proper functioning.
The winter months bring with them additional safety concerns that need to be addressed promptly. Failure to address these concerns can lead to property damage or liability issues that can harm your bottom line while also ruining tenant/landlord relationships. With the help of a professional property management company such as Ankor, you do not need to concern yourself with addressing these additional concerns. Let our years of experience help you enjoy a smooth transition into the New Year. Contact us today to learn more!