The Future of Property Management in 2018
In the constantly-changing, chaotic world of property management, it is essential to stay on top of the latest trends and forms of technology. In this way, a property manager can better address the needs of tenants while also helping to maximize profits and reach the goals established by the property owner. 2018 promises to bring about even more changes in property management.  Here are some changes that property managers and their clients can expect to see over the next year.
Branding Strategies
Several different external factors have an effect on how property managers work. Among these are licensing requirements, lender regulations, environmental concerns and government legislation. With so many outside forces affecting the industry, it is becoming increasingly important for property management companies to help their clients develop a unique image through branding. Not only does branding help to attract tenants, but it is also a key strategy to assist with surviving through economic downturns. Property mangers play an essential part in helping to create a positive brand image, which means there will be an increase in the number of branding plans that property managers present to their clients in 2018.
Technology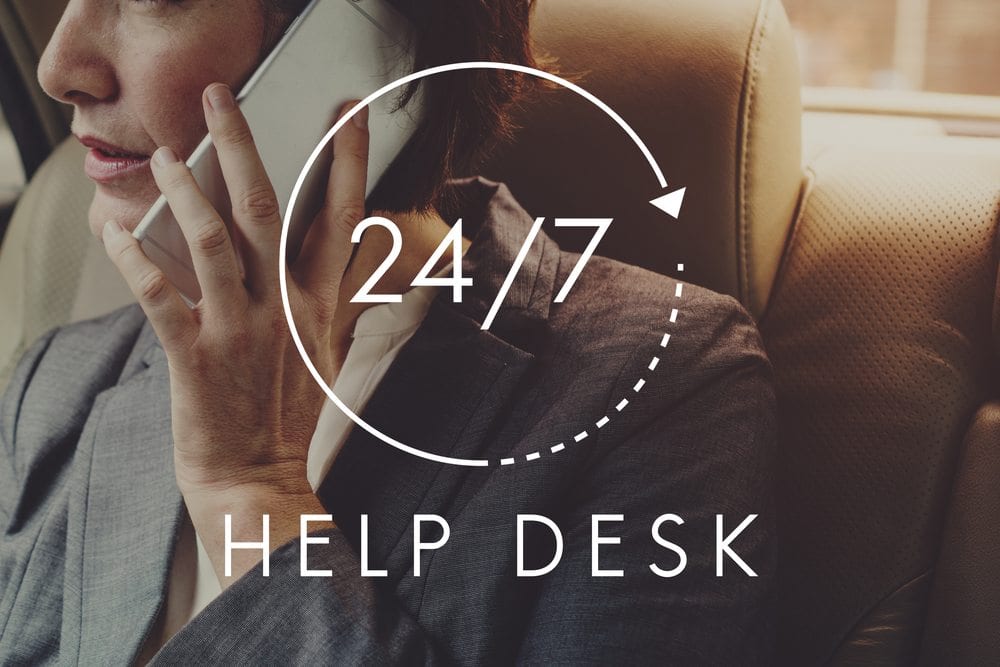 Creating a positive brand and keeping tenants happy will require the ever-growing use of technology in 2018. Using Web portals can help with communicating with tenants while also storing important information that needs to be retrieved for successful property management. 24-hour help desks are also likely to be found in increasing abundance in 2018, allowing tenants to easily get answers to basic questions or even resolve minor complaints and concern.
In addition to helping to make things run more smoothly in the day-to-day operations of property management, special software also allows property managers to more effectively analyze the property to maximize profit. Software available in 2018 will help with analyzing factors such as energy consumption and how to manage it more efficiently in order to reduce operating costs. Software can also assist with better analyzing market trends, while terminal server platforms will allow property managers to more efficiently connect to company networks. In 2018, clients may also be able to connect to these systems to run reports on their properties whenever they like.
Apps that can be used by both prospective and current residents are also likely to become more popular in 2018. Not only will these apps provide opportunities for direct marketing exposure, but they can also be used for guest authorization of certain items. Apps can also be used to check apartment availability, to book tours or to communicate directly with residents.
Smart Lockers
With UPS reporting that they delivered more than 19 million packages last year, the need for finding ways to face the growing challenge of package deliveries is also growing. Smart lockers are one smart solution that can be used to address this issue. While online shopping deliveries are relatively straight forward in some areas, other areas are facing problems with handling the massive influx of deliveries. It is particularly problematic in gated communities or other areas with a single drop-off point. Digital locker systems allow packages to be safely stored away for the resident to obtain with the help of the provided code and locker number.