Top 10 Tips for Selecting the Best U.S. Property Management Firm
Managing property in a foreign country presents unique challenges domestic property owners do not face. For non-U.S. residents who either own or are planning to own property in America, property management often isn't a choice but a necessity. This situation can make choosing a property management firm a more complicated process, but this guide aims to make the choice easier on you by giving ten insider tips to selecting the best U.S. property management firm for your needs.
1. Find Local Firms
If you are a non-U.S. resident with little familiarity with local real estate markets and norms, finding a firm that operates locally can provide what local tenants need and want, as well as give you the best advice. Real estate is heavily localized, and so a local property management company will be more familiar with the area, the local contractors and the local laws. A local firm has several advantages: they will be able to go on-site more easily than a company managing the property remotely, and they will be available to assist your tenants in-person.
2. Referrals
One of the best ways to find property management firms to meet your international needs is to see which firms other foreign property owners use to manage their assets. Online research, testimonials and talking to other non-U.S. resident property owners can give you the most relevant recommendations. When looking into a firm, don't hesitate to speak with their existing clients, if they are willing.
3. Learn How They Acquire and Manage Tenants
At the core of any rental property's success is its tenants. When researching a property management firm, find out how they will acquire and manage your tenants. Where do they advertise vacancies and how do they conduct tenant interviews? Tenants who are not happy with a management company will seek to go elsewhere, so you want to find a firm that not only finds good tenants to begin with, but also provides them a high level of customer service and satisfaction.
4. Find the Right Manager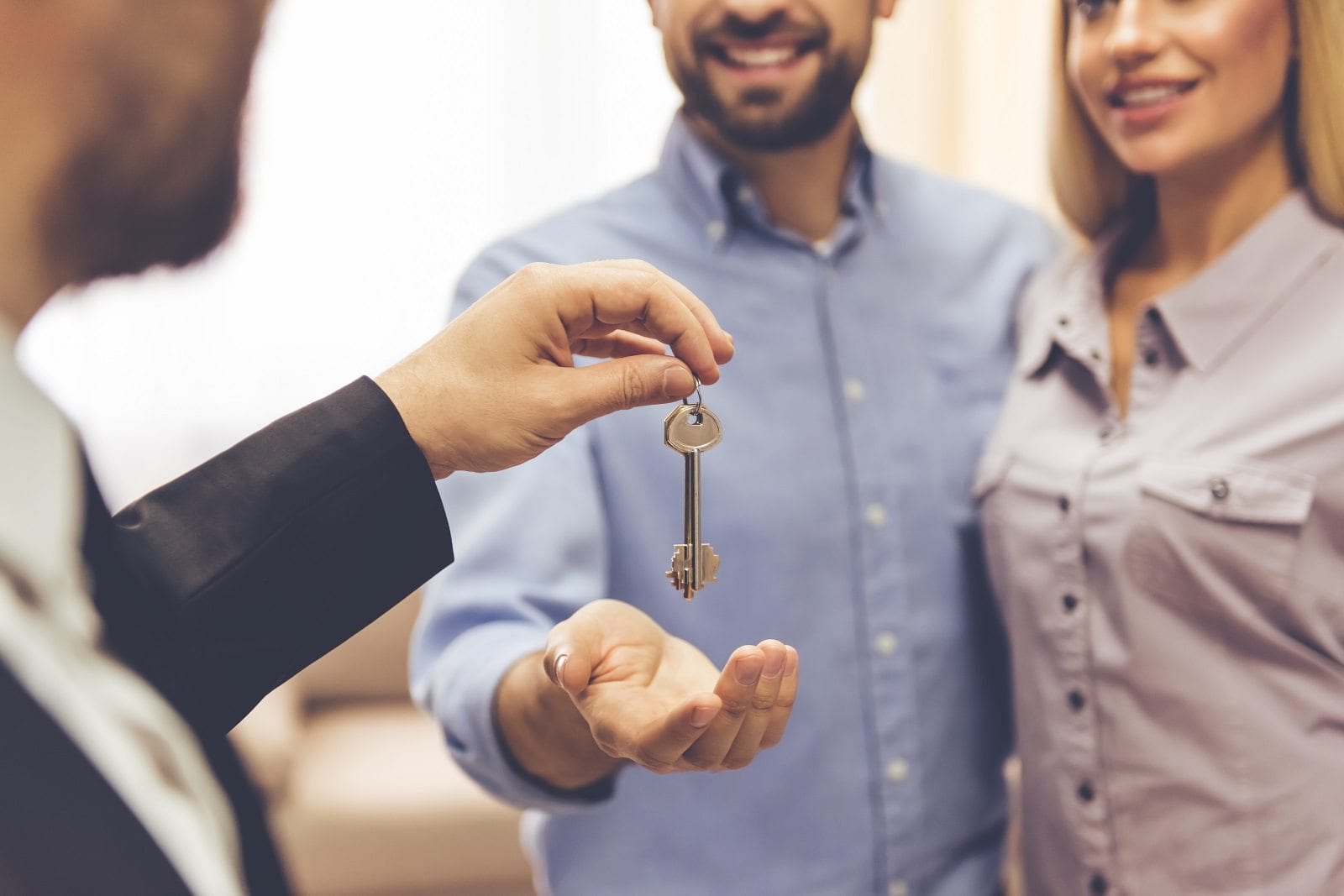 Finding the right firm is only half the battle. You also need to match yourself up with the right manager. This can be difficult because you are often in talks initially with upper management when looking to bring on your contract, so ensure you have some contact with your potential manager during the initial inquiry. A manager that can speak your language is something else to look for, especially if you are more comfortable communicating with your property manager in your native language.
5. Look for Firms That Have a High Percentage of Overseas Clients
It stands to reason that a property management firm with a high percentage of overseas clients has more experience managing properties owned by non-U.S. residents. These firms will, overall, be better equipped to meet your needs. While this should not discount firms that do not manage many properties with international owners, ones that do will be more likely to provide the management services you require.
6. Look for a Full Service Company
If you are never or rarely on-site at the property because you live overseas, you will need a property management company that is able to do it all for you. Many companies offer different levels of management for the convenience of their clients. For example, some offer full-service property management or a scaled-back financial-only management. However, when an owner is a non-U.S. resident, full service management will be necessary.
7. Communication
Communication between the property manager, the management firm and you, the owner, will be more important than ever when you are positioned abroad. Not every property management company uses online portals, for example, which are very helpful for not only tenants but also for remote owners to check in and see reports. When searching for a company, inquire about their communication habits and options. Time zones are also something to consider – will you be able to contact a customer service representative, or your manager, when you need to?
8. Focus On Value Rather Than Price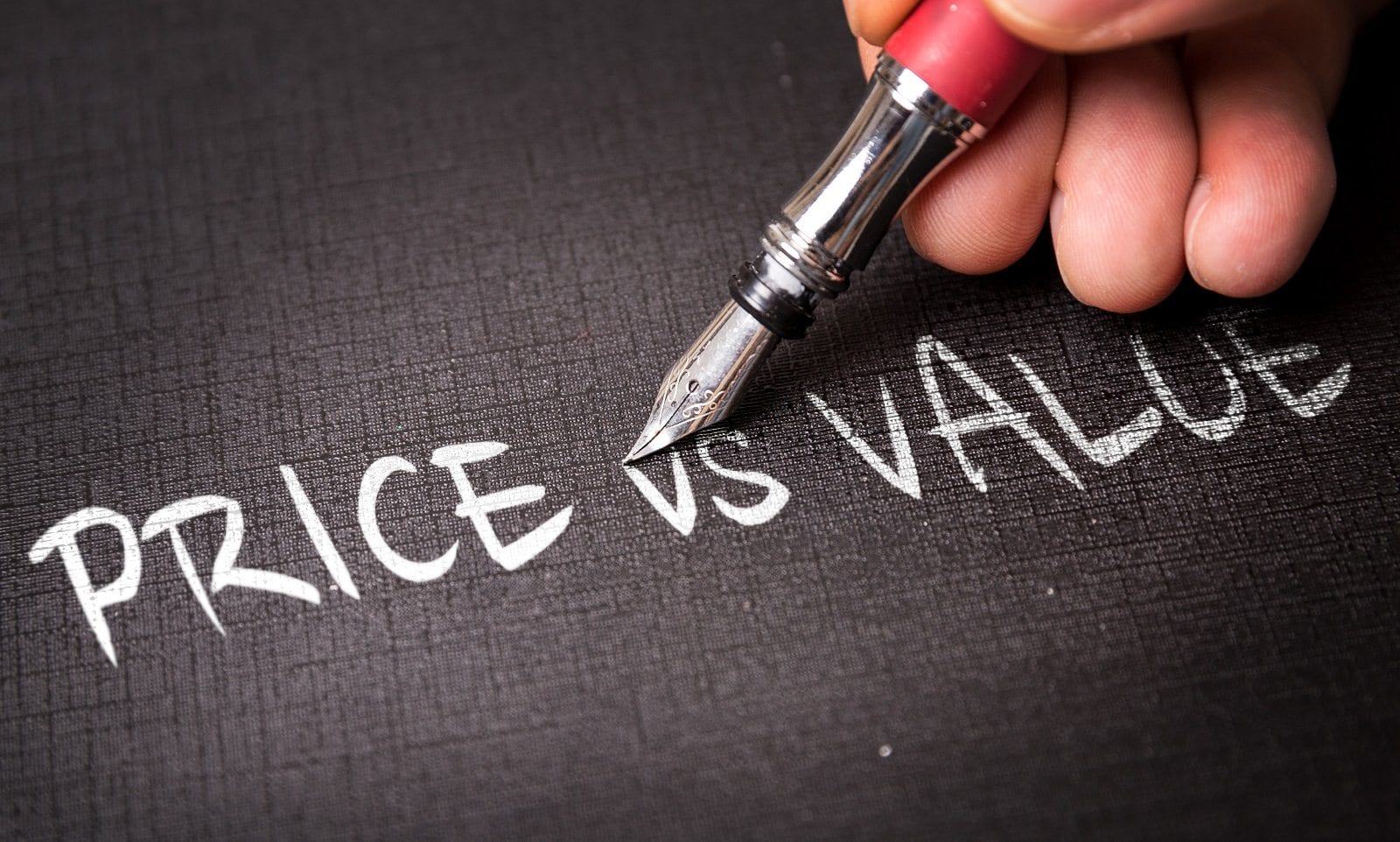 Taking the time to find a good property management firm that will meet your needs is more important than settling for the cheapest option. As a non-U.S. resident, you will likely want to have, or even need, certain features such as an online customer portal with reporting and low cost international wire options. You will also want a firm that works with the best contractors to do repairs and is able to get top rent for the area. A company that does not provide you good value will possibly end up being more costly in the long run.
9. Check Accreditation
Not every state requires property managers or firms to have the same level of licensing. Check with the state Real Estate Commission and the Better Business Bureau to gain more information about the firm and its managers, as well as their accreditation and level of customer satisfaction. Also review the local laws and regulations so you have a basic idea of what is permitted and what is not.
10. Do Interviews
You will be trusting a lot to the firm you choose, so it is often worth it to make a trip to the States to interview with potential firms. You can also do this remotely via video chat or conference call if an in-person trip is out of the question. Pay close attention to what they tell you and particular attention to what is not mentioned. Come to the meeting prepared with numerous questions and be prepared to trust your gut and the impression you get. Be sure the prospective manager is present at the initial meeting if possible. You will be working with your manager even more than the firm as a whole, so your impression of them will be just as important.
Managing a rental property from abroad is simply not practical. Hiring a property management company has unique challenges when you own rental properties from abroad, but it can be done and will make your life substantially easier. Put the time into partnering up with a property management firm that will provide you, your properties and your tenants the best services. You won't be disappointed.