Handling a Tenant Who is in Default on Rent Payment
Unfortunately, dealing with problematic renters is a common problem for landlords to handle. While this does create a difficult situation for you to handle, the good news is that there are some steps you can take to recover your loss and protect your investment.
Use the Law to Your Advantage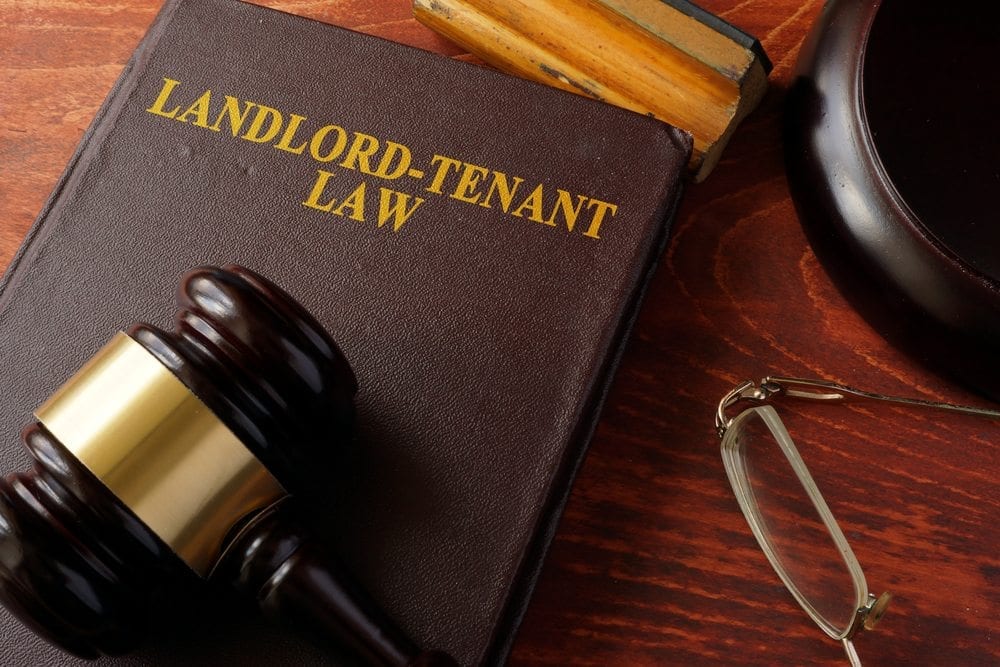 While you may be tempted to take matters into your own hands, it is in your best interest to move forward with a legal eviction rather than trying to kick the tenant out on your own. Many states and some municipalities have laws that explicitly state how you can go about evicting a tenant in court. Some even have courts that are specifically set up to handle these types of cases. Going through the proper procedures will ensure you do not get yourself in legal trouble as you move to evict a tenant who is in default. Keep in mind that some states require landlords to provide a statutory period of cure or redemption, which is a period of time during which the tenant can get caught up on the default before an eviction can take place.
Before you move to evict a tenant, it is essential to first ensure the tenant is actually in default. A tenant may be considered to be in default for any of these reasons:
Non-payment of rent or other payments as described in the lease
Breach of the alienation covenant
Breach of the repair covenant
Breach of permitted use
Unauthorized alterations
An act of insolvency
Explore the Possibility of Prejudgment Possession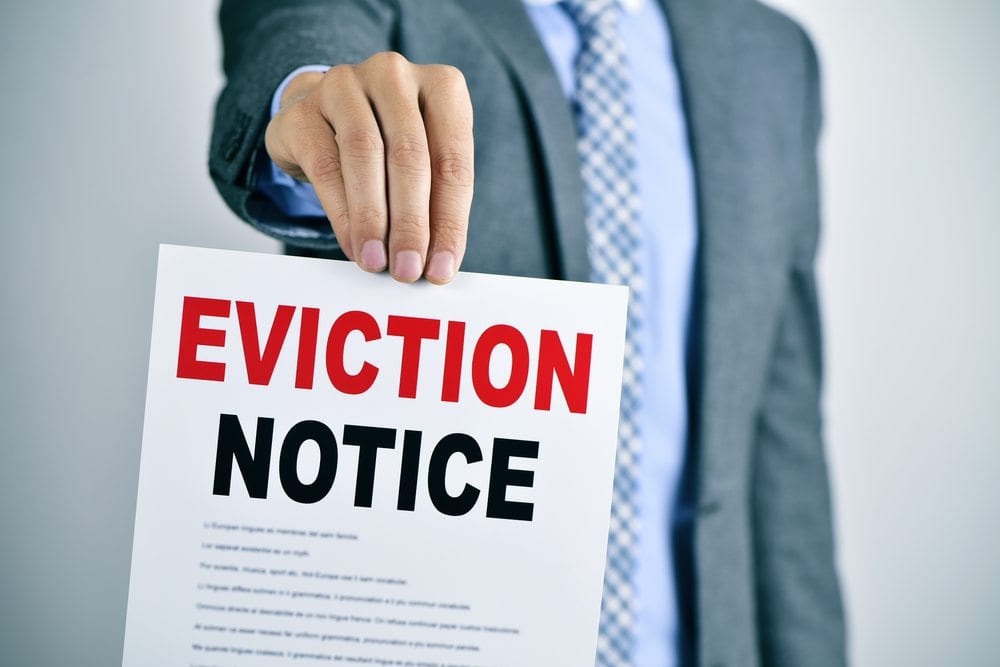 In cases where it is clear that the tenant is in default, many jurisdictions allow landlords to reclaim possession of the property prior to the final judgment. This makes it possible for you to relet the property more quickly, allowing you to limit your losses. On the other hand, this option does come with its own set of issues. For example, this step requires a separate court hearing as well as the posting of a bond. Asking for prejudgment possession can also create more strife between you and the landlord, thereby interfering with the landlord/tenant negotiation process.
Considering Informal Resolution
Even after formal eviction proceedings have begun, you have the option to pursue an informal resolution. Formal eviction proceedings can be expensive and time consuming, which means an informal resolution can be the more attractive option. With an informal resolution, you and the tenant decide together when they will move out so a new tenant can move in.
Handling the Tenant's Belongings
In some cases, landlords are required to store a tenant's property for a period of time after the eviction has occurred. This is an important factor to consider when moving forward with an eviction, as the storing process can become quite costly. Similarly, if you simply choose to enter the property and remove the property or forcefully evict the tenant, you can be found liable for trespass. This is true even if the tenant is under default and would be subject to eviction.