Real Estate Portfolio Management vs Property Management
As you search for a property management company, you may also come across companies that advertise real estate portfolio management services. While these two titles may sound quite similar, there are some key differences between the types of services that each provides. By better understanding these differences, you will also be better prepared to select the type of company that you need to help you achieve your financial goals.
What is a Real Estate Portfolio Management Company?
A real estate portfolio management company assists with selecting and purchasing the properties that you wish to include in your portfolio. To achieve this goal, the company prepares long-term financial forecasts in order to determine the potential financial performance for a particular property. In addition to determining the value of a property and assisting with the acquisition or disposition of property, a real estate portfolio company will also find and work with lenders and will negotiate on your behalf.
What is a Property Management Company?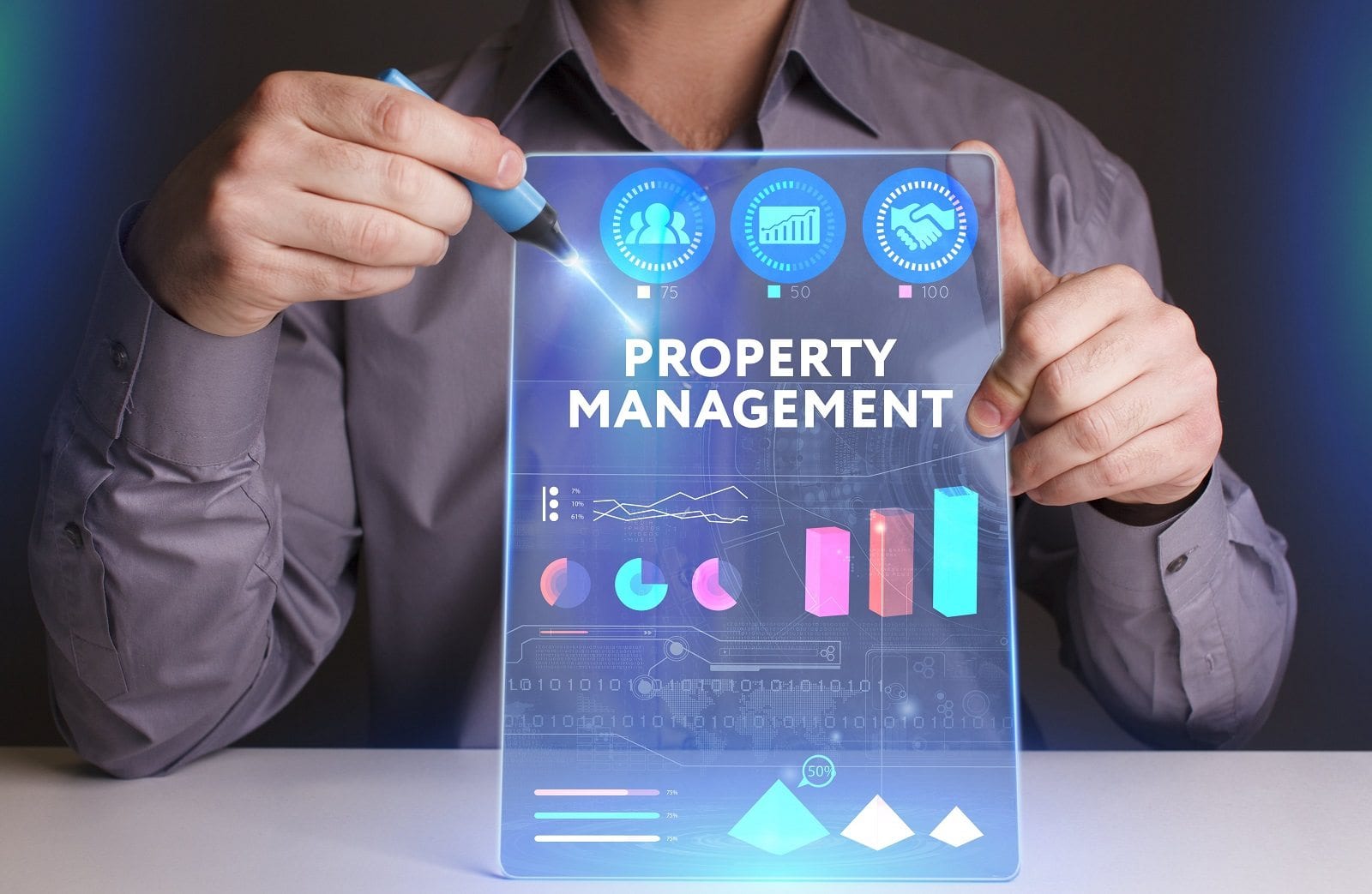 A property management company assists you with the day-to-day operations of your property. For example, a property management company will ensure that the proper maintenance and repairs are provided to your property. If you are renting the property, the property management company will also handle the concerns of your tenants while collecting rents on your behalf. If problems arise with your tenants, the property management company will enforce the policies as described in your lease while also initiating the eviction process if that becomes necessary. When you have space available in your property, the property management company will market your property in search of new tenants, will screen potential tenants and ensure all of the necessary paperwork is completed before moving a new tenant into your property. In essence, you can leave all of the daily headaches and stress associated with being a landlord to your property management company so you can focus on making more investments and building your portfolio.
While some property management companies do assist with tasks such as conducting a financial analysis of the property and making recommendations to increase the value and financial impact of the investment property, they are not directly involved in process of purchasing properties and building a real estate portfolio. Rather, they assist with maximizing the profits that you make from the properties you have already acquired.
Which is Right for Me?
Determining whether you should hire a real estate portfolio management company or a property management company depends upon your needs and your goals. If you are an experienced investor who feels confident about selecting properties to purchase, you may not feel the need to hire a real estate portfolio management company. Similarly, if you wish to participate in the day-to-day operations of maintaining your property and handling tenants, you may not choose to hire a property management company. If you want to focus on making investments without dealing with the headaches of being a landlord, however, hiring a property management company may be right for you.