5 Ways to Attract the Right Tenants
Are you trying to find tenants for your rental property, but you aren't sure how to go about attracting the right tenants? If so, you might want to keep these 5 tips in mind as you look for ways to attract the right tenants for your property.
Tip #1: Know What You Want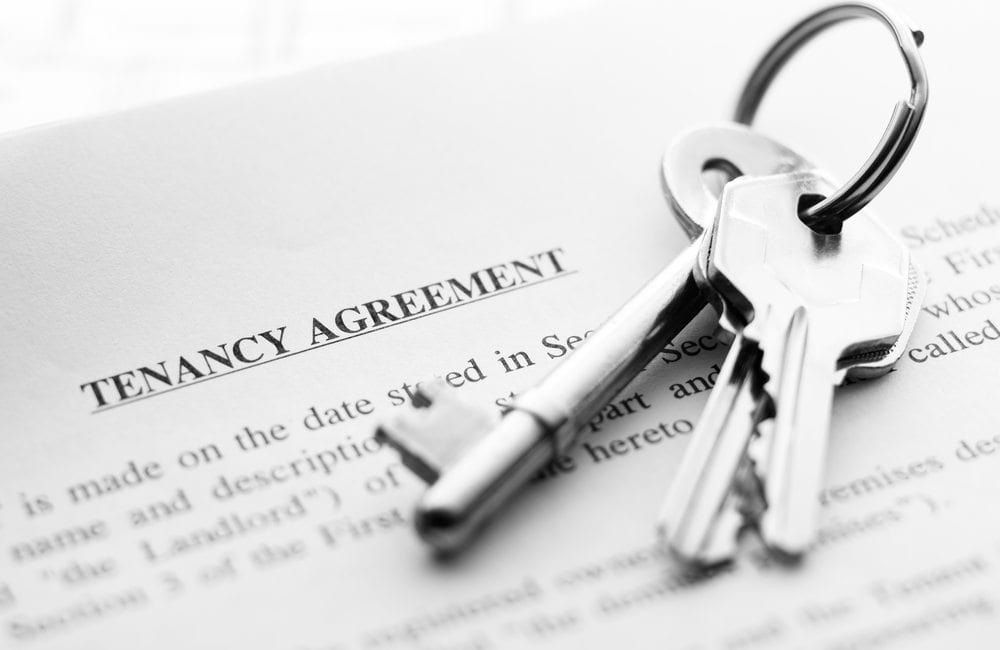 Before you start looking for tenants, you need to have a clear idea of what you are looking for in the ideal tenant. Some characteristics that make a tenant particularly attractive include those with a history of all of the following:
Stable employment
Adherence to rental agreements
Timely rent payment
Considerate attitude toward neighbors
Of course, you also want tenants with no history of eviction. Depending upon your personal preferences, you might also wish to rent to tenants who do not smoke or do not have pets.
Tip #2: Research Your Demographic
In addition to knowing what you want in a tenant, you also need to gain a better understanding of the type of people who are likely to want to rent your type of property. Gaining a better understanding of your target demographic will help you to more effectively promote and market your property. This will also help you determine how to better make the property attractive to your ideal tenant.
Tip #3: Price Appropriately for Your Market and Demographic
Now that you have a better understanding of your market and target demographic, you will be better prepared to price your property. Determining an appropriate rental price will help you attract the right tenants while also ensuring you receive a fair return for your investment.
Tip #4: Make the Property Attractive
Before you start showing your property to potential tenants, you want to be sure you have made it as appealing to your target demographic as possible. Clearly, anyone who is looking for a long-term home will not be impressed by a property that appears run down or in poor repair. Giving the property a fresh coat of paint and making all necessary repairs before taking photos or showing the property to renters will help to create the best first impression.
Tip #5: Take the Screening Process Seriously
No matter how anxious you are to get your property rented out to a new tenant, it is important to take your time to screen potential tenants thoroughly. An in-depth tenant screening process involves checking into all of the following with potential tenants:
Income
Credit score
Criminal history
Civil history
While having a high income may be a good indicator of a reliable tenant, a high income combined with a poor credit score and large debts still presents a red flag. Getting personal and professional references will help you get a better idea of which potential tenants are right for you.
The bottom line is that attracting the right tenants can be a complicated process. At the same time, it is a process that warrants a great deal of attention in order to yield the best results. If you would like assistance with screening tenants and other aspects of managing your property, contact Ankor to learn more about our services today!