How​ ​to​ ​Build​ ​a​ ​Real​ ​Estate​ ​Portfolio
Building a real estate portfolio is an effective way to increase financial security for now and in the future. Yet, if you are interested in building a real estate portfolio, you may be feeling unsure about the steps that you need to take. While there is no simple or single answer to how to build a real estate portfolio, here is a look at a few of the basics to get you started.
Determine Your Objective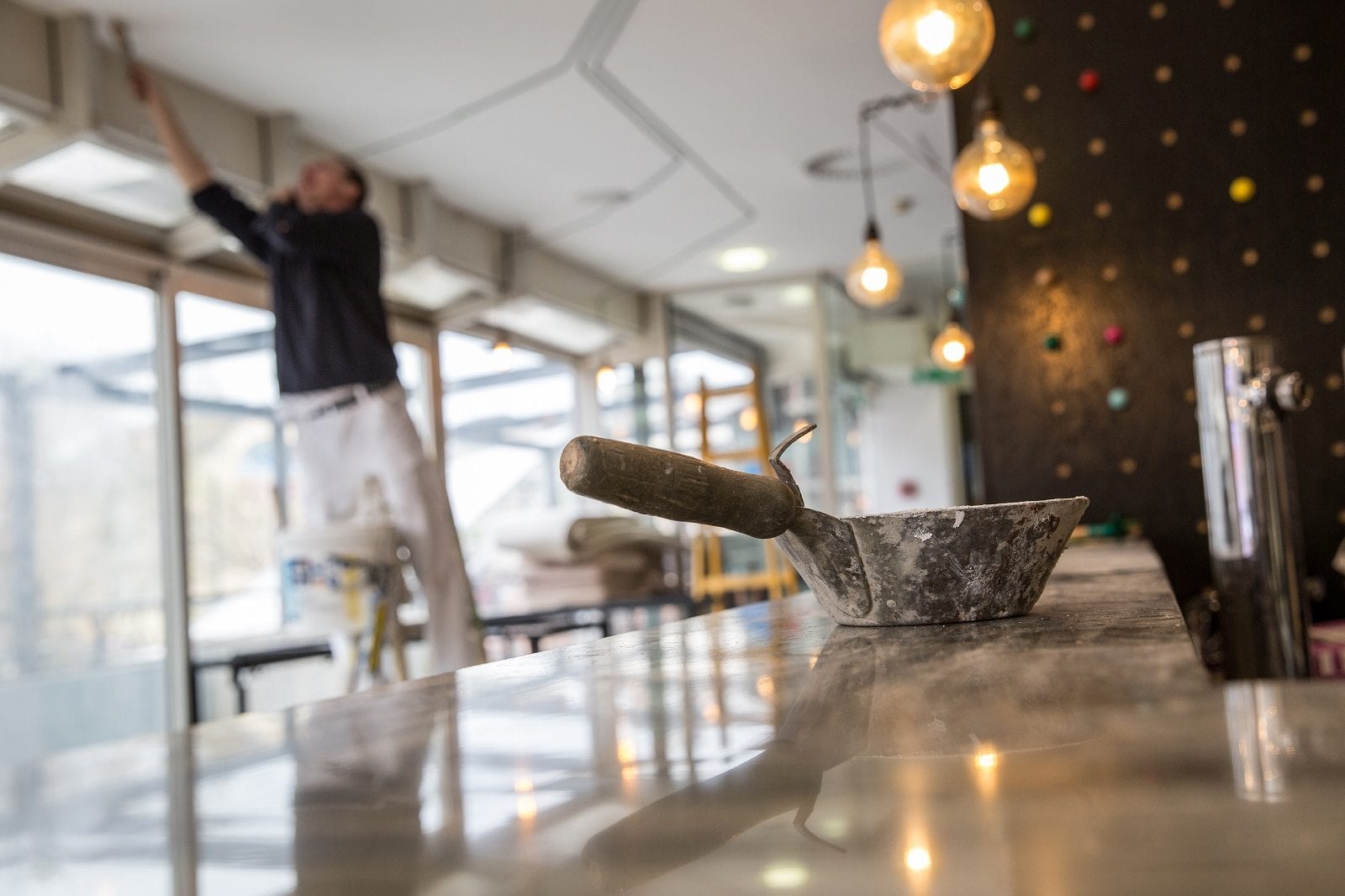 Before you begin the process of building your real estate portfolio, you first need to determine your goals and objectives. Since different investments perform differently at different points in time, having a solid understanding of your objectives will help you determine the types of investments you need to make. For example, rental properties and multifamily properties tend to help create passive income while wholesaling and rehabs offer short-term gains. Selecting a combination of assets will give you the best chance of meeting your goals, but this might also involve taking some risks. As you consider your goals, you will also need to determine the amount of risk that you are willing to take.
Know Your Market
After determining your goals, you need to explore your market area. While you may have a specific neighborhood in mind, it is also in your best interest to broaden your research in order to learn more about the options that are available to you. This will also allow you to more effectively compare possible properties so you can choose the properties that best suit your goals. As you analyze the market, consider the properties in the area as well as the type of investors that are making purchases within that market. Following the lead of very experienced investors can help yield positive results.
Consider Costs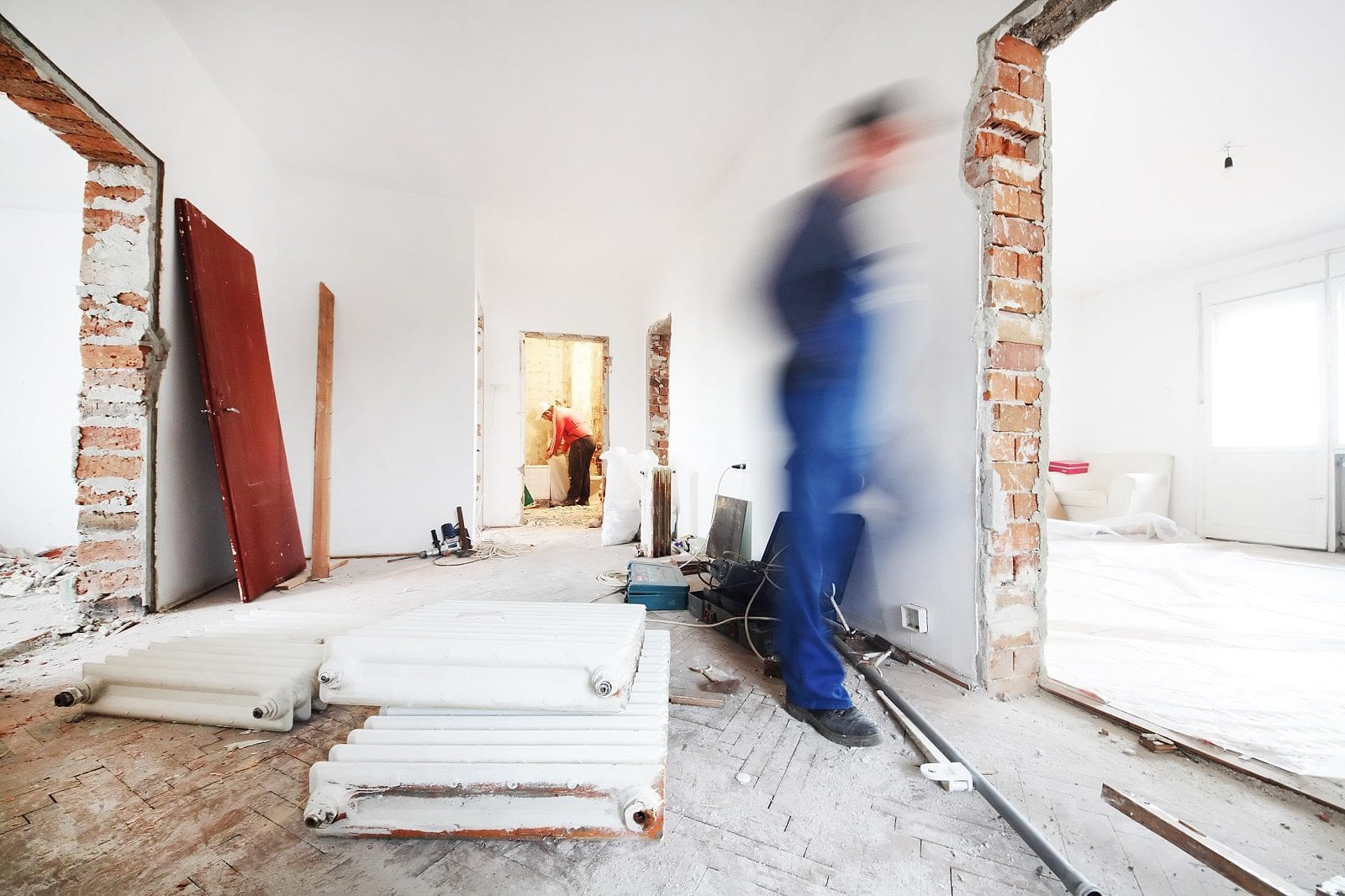 In addition to learning more about the value of the properties that you are considering, you should also consider the costs that will be involved with purchasing the property. This includes examining the cost of real estate taxes, insurance, repairs and upkeep. In this way, you can more effectively determine the profit you are likely to make from the investment.
Finding Good Deals
When looking for real estate investment opportunities, purchasing from owners in distress or buying properties that are in pre-foreclosure can offer great deals. Owners in distress are those who must sell their homes in a hurry due to financial considerations, which means they are eager to sell quickly and at cut-rate prices. Homes in pre-foreclosure are those that are in danger of becoming part of the foreclosure process. Homes in pre-foreclosure are frequently offered at a lower price than market value, thereby giving you a great opportunity to get a good deal.
Hire a Property Management Company
Hiring a property management company to oversee the maintenance and care of your properties will help to ensure you get the greatest return on your investment. At Ankor Management, we specialize in high-quality management and marketing services for investors inside and outside of the United States. Contact us to learn more about how we can help you!